Welcome
A remote oasis nearly hidden within Louisiana's expansive shoreline, Grand Isle is your passport to adventure in a state known for being a "Sportsman's Paradise." Renowned for its world-class fishing and birding habitat, Louisiana's only inhabited barrier island offers unblemished views of the Gulf of Mexico, miles of beaches and boundless wildlife. Couple this with southern hospitality and mouthwatering seafood and you'll discover why visitors have fallen in love with Grand Isle for two and a half centuries.
Grand Isle.
Every day is an Adventure.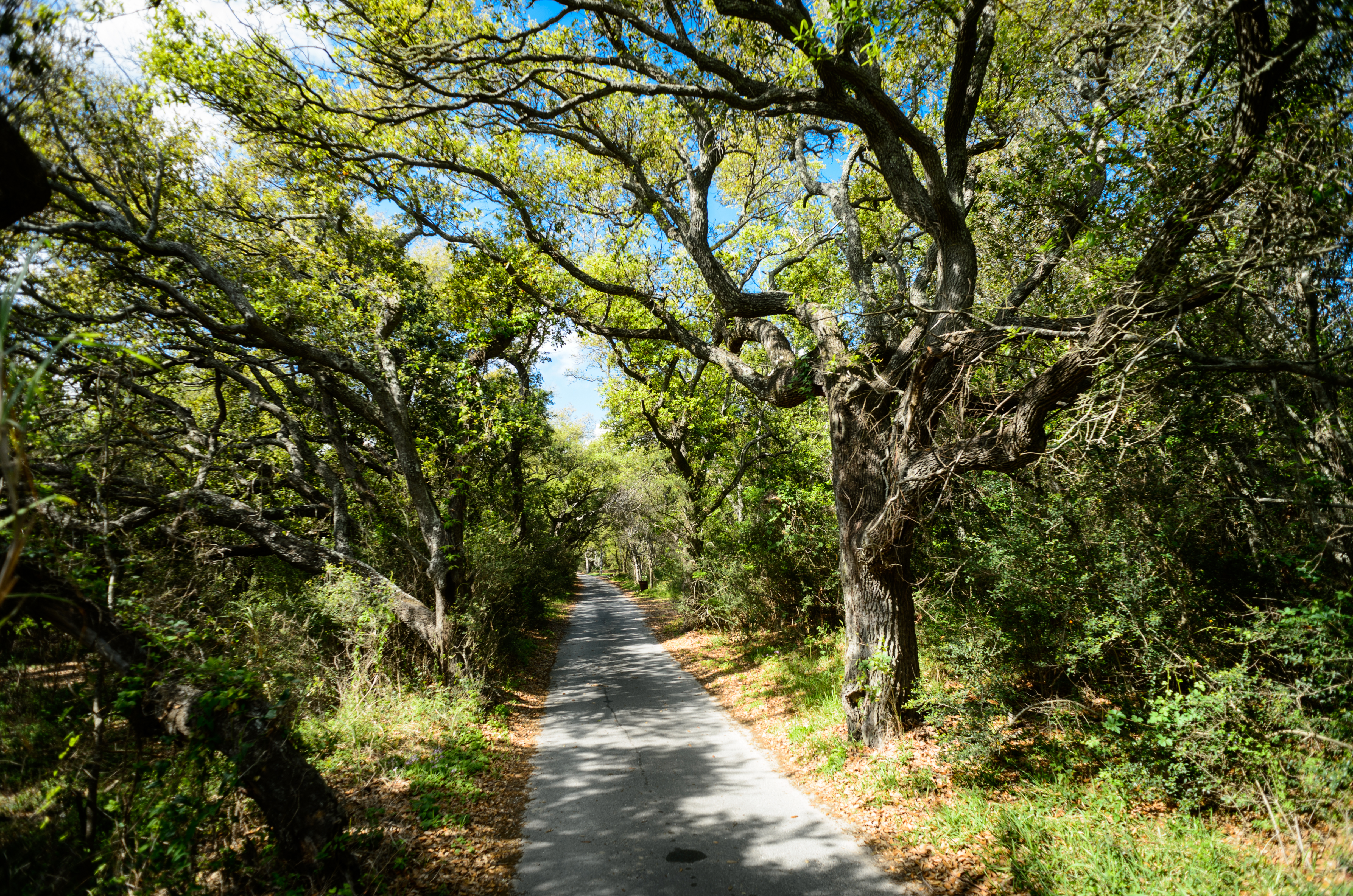 Join Restore Grand Isle and the Grand Isle Garden Club's efforts to plant trees and restore Grand Isle's environment.
Take a fishing trip, go birding or enjoy a casual stroll on the beach!
Grand Isle.
Uniquely Louisiana since 1781.